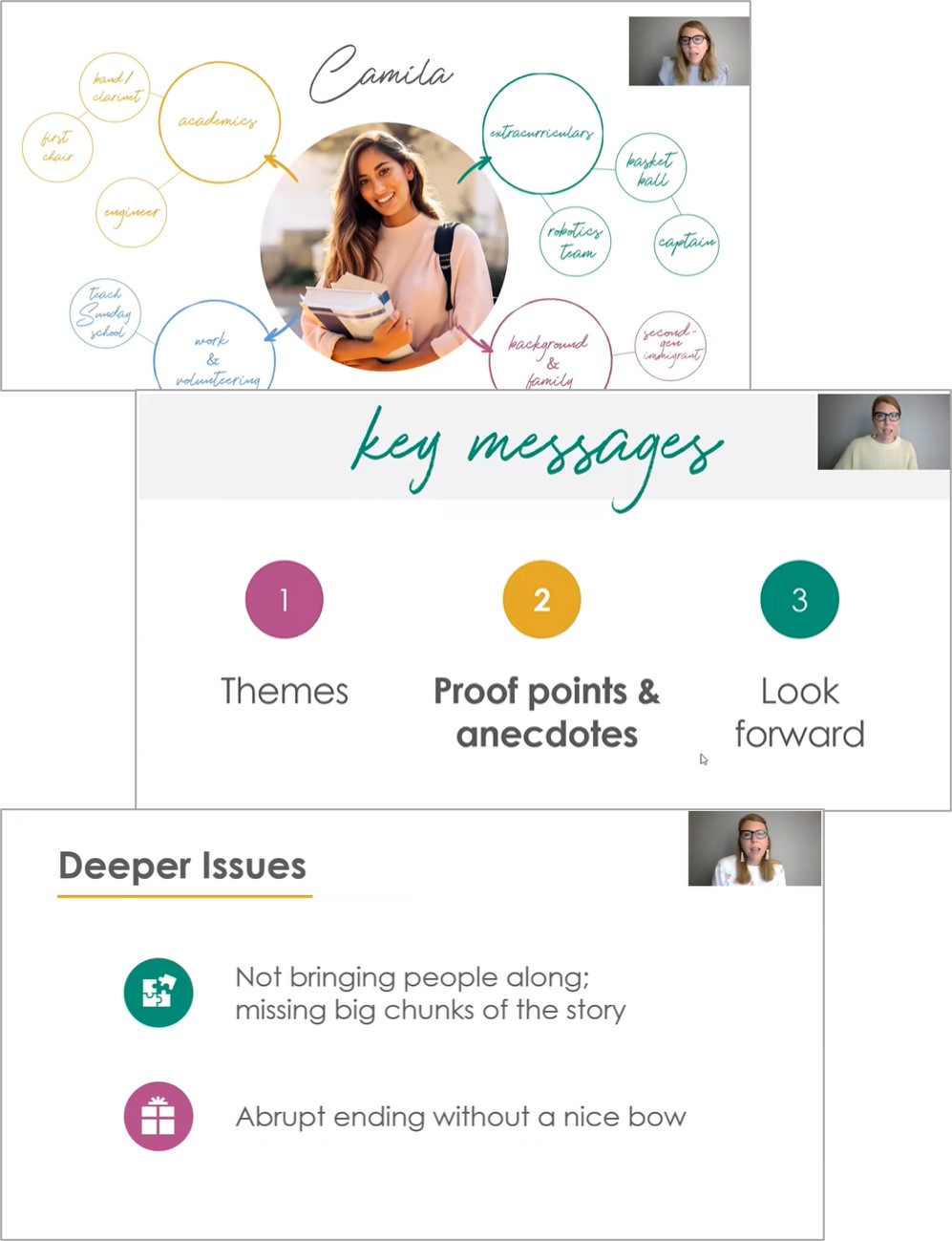 Go After Your College Dreams with Confidence
Standing out from the crowd is hard. So is concisely conveying your personality and your accomplishments – everything you've worked so hard to achieve throughout your high school career. The grades. The extracurriculars. The community involvement.
What's more, the college admissions and scholarship process is fiercely competitive – you only get one chance to grab their attention and SHINE. 
That's what this course is all about. I'll help you thoughtfully convey your personality and accomplishments while ensuring your materials are polished and grammatically correct.